Donate
"For it is in giving that we receive." Saint Francis of Assisi
To donate with PayPal, go
here
and scroll down to the big Donate button.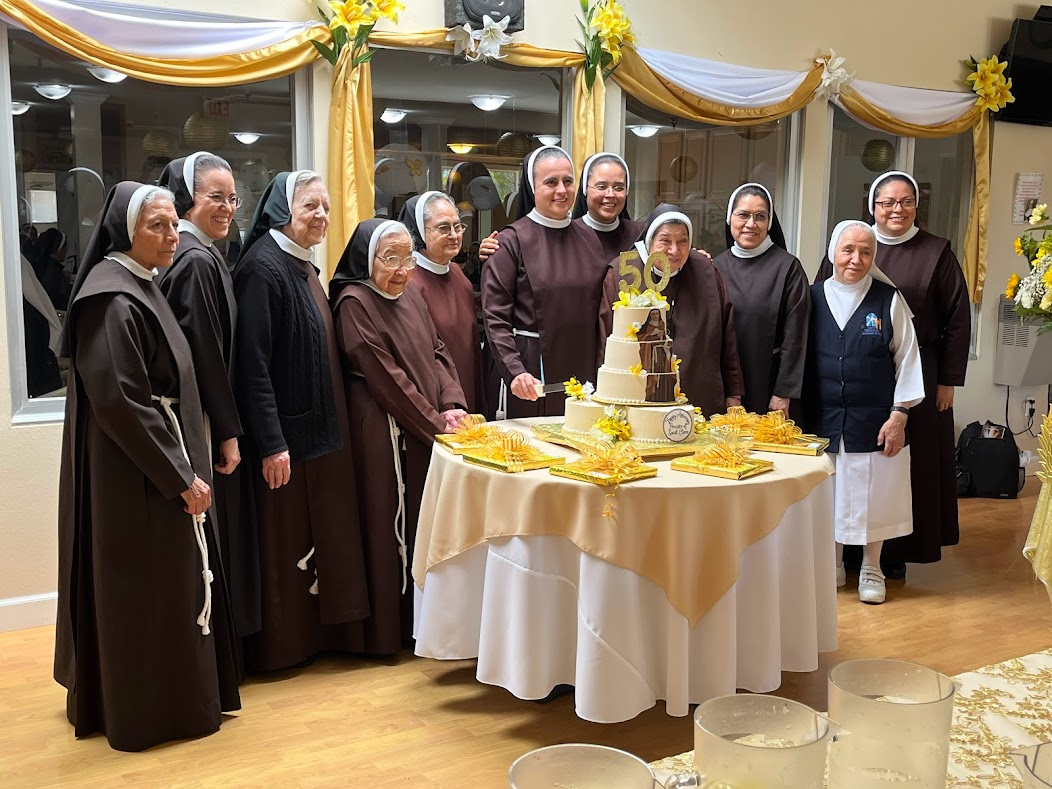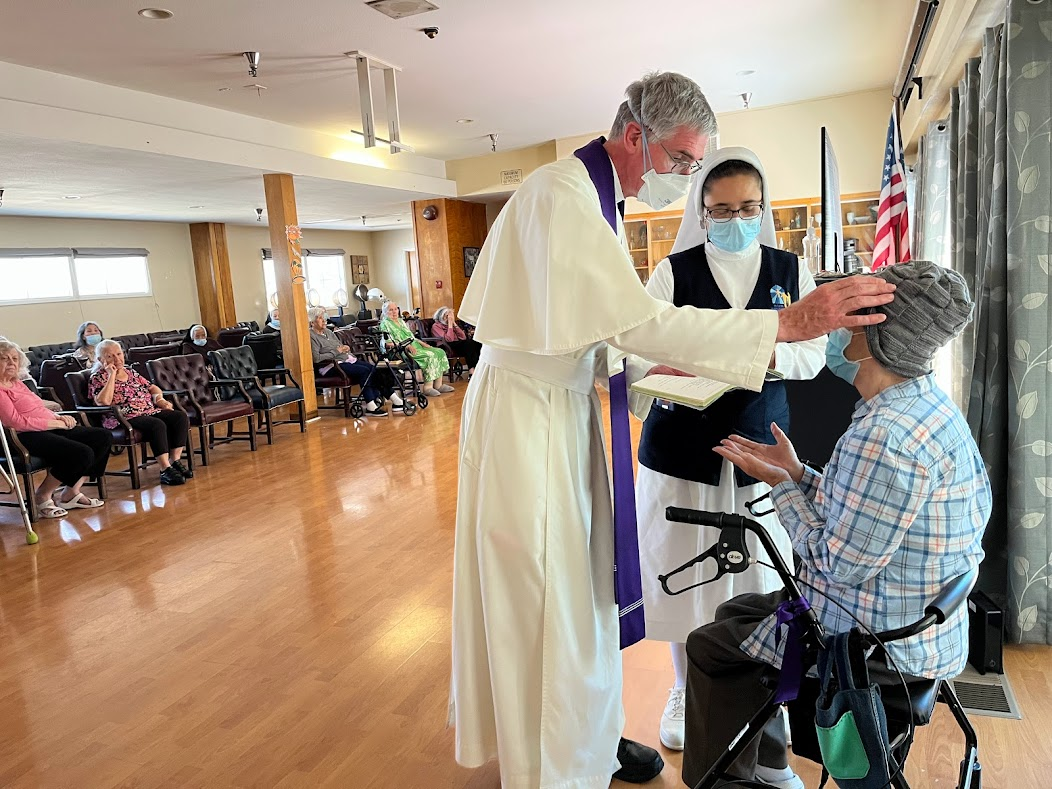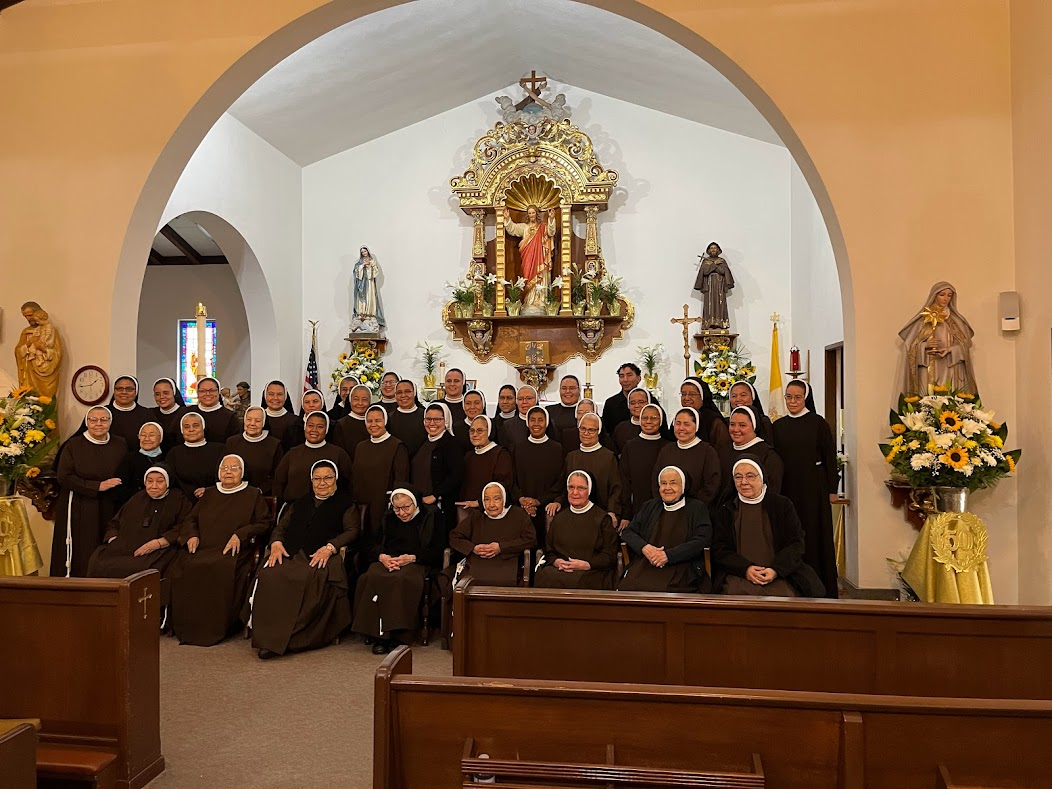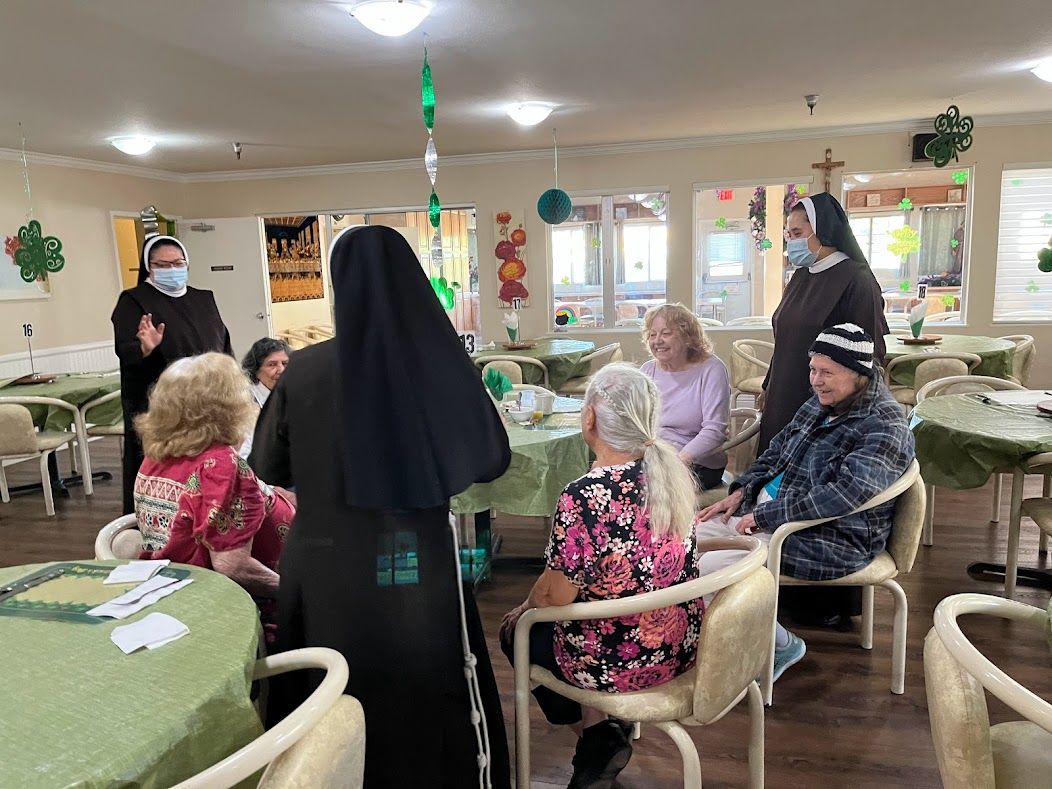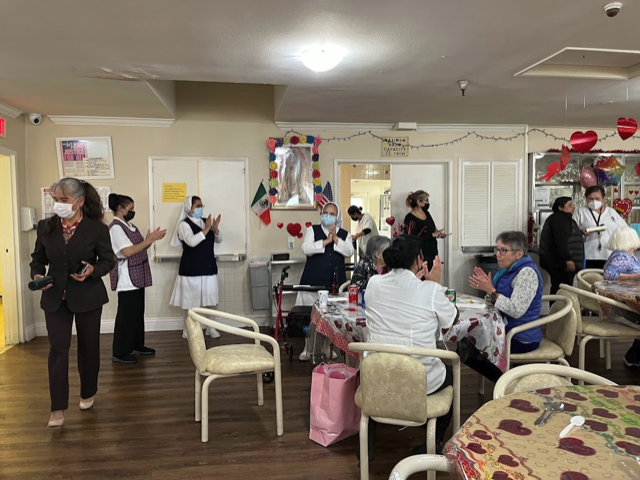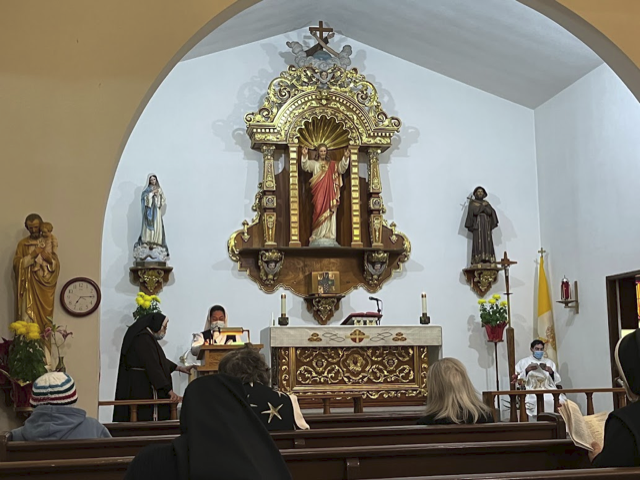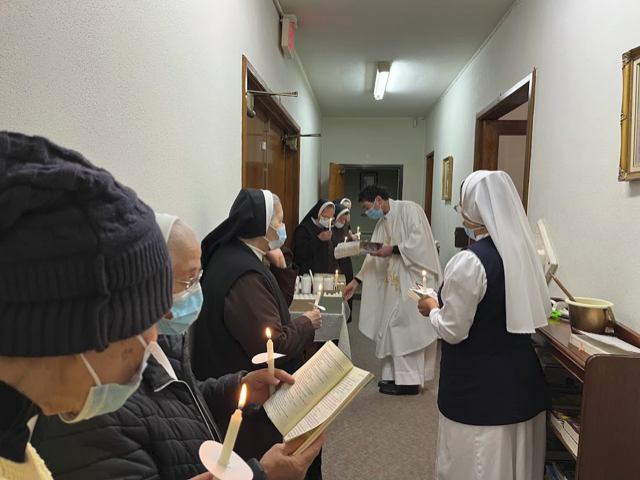 On July 12, 2023 we had a very successful annual on-line fundraiser: Gift-Giving Day.
Thank you for the $20,000 in donations.
The St. Francis Home will need your help again in July 2024.
This is the only big fundraiser that we can do with the Coronavirus to keep the Sisters and ladies at the Home protected.
The Guild needs to have funds for repairs to the 85 year old Home as well as needs of the ladies.
We are 1 of 5 organizations to raise funds for Seniors, in 'Preserving Dignity'.
Gift-Giving online date is Wed, July 17, 2024.
Give any time during 24 hours. Your donation will be doubled.
We are looking for donors to be 'Matching Donors' donating $1,000 up to $10,000 to double the donations.
Would you like to be a 'Matching Donor' with more than $1,000?
Donations will be doubled dollar for dollar up to $10,000.
Thank you for your generosity in reaching our goal of $20,000.
Also, if you want to send a check please do so (DO NOT SEND CASH).
Make checks payable to:
SAINT FRANCIS GUILD
Send checks to:
Saint Francis Guild
1718 W 6th Street
Santa Ana, CA 92703
To Donate on-line, go
here
and scroll down to the big Donate button.
Volunteer your time and talents
Needed items
| | |
| --- | --- |
| Office supplies | Paper goods |
| Pillows | Blankets |
| Sheets | Towels |
| Shampoo | Soap |
| Deodorant | Toothbrushes |
| Hair spray | Toothpaste |
| Kleenex | Toilet paper |
| Baby wipes | Cookies and candies |